The Winter Garden
The Winter Garden
More information

The Winter Garden is a double-height space that majestically wraps around the south and east portion of The Drum.  The space benefits from breathtaking views from its floor to ceiling windows.
The space is a fully enclosed, all-weather space and is ideal for networking events, exhibitions, pre-dinner drinks receptions or providing pre-event hospitality for the nearby Wembley Stadium and Wembley Arena.
The space can also be used to compliment larger events that are hosted in the adjoining Grand Hall - providing greater flexibility and capactiy options.
Large trees with seating at the base provide greenery and atmosphere in this light and airy space, and the white marble flooring adds a touch of elegance - making it a space you can make your own.
Past events
Ricky popped the question to Meera while on holiday, and they decided straight away that their wedding reception just had to be at The Drum Wembley.
Read on …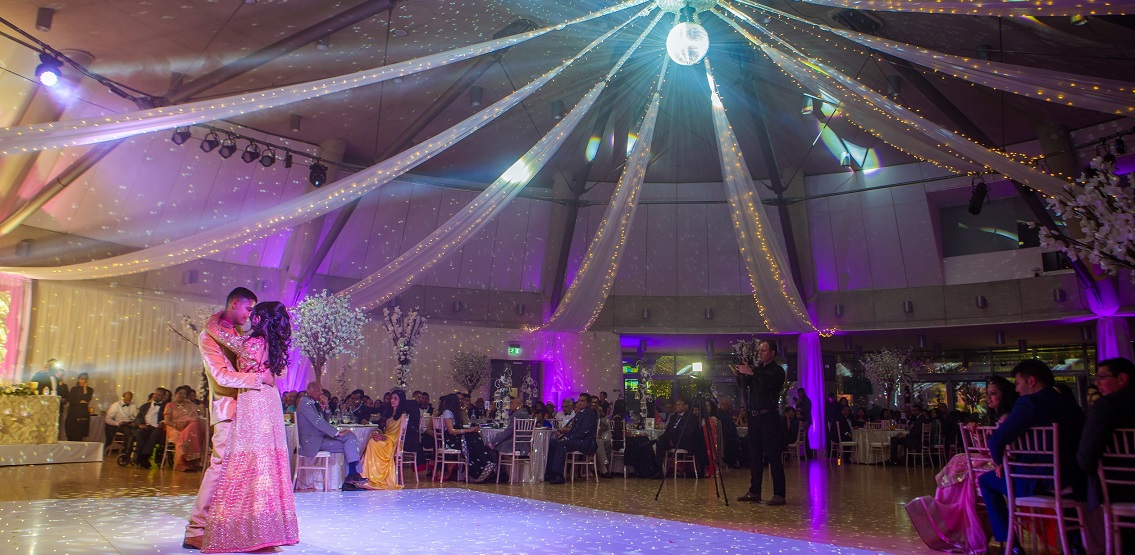 When Fiat launched the new Fiat 500, along with Lodestar they chose the Drum as the location of their national training event for Fiat dealers from accross the country.
Read on …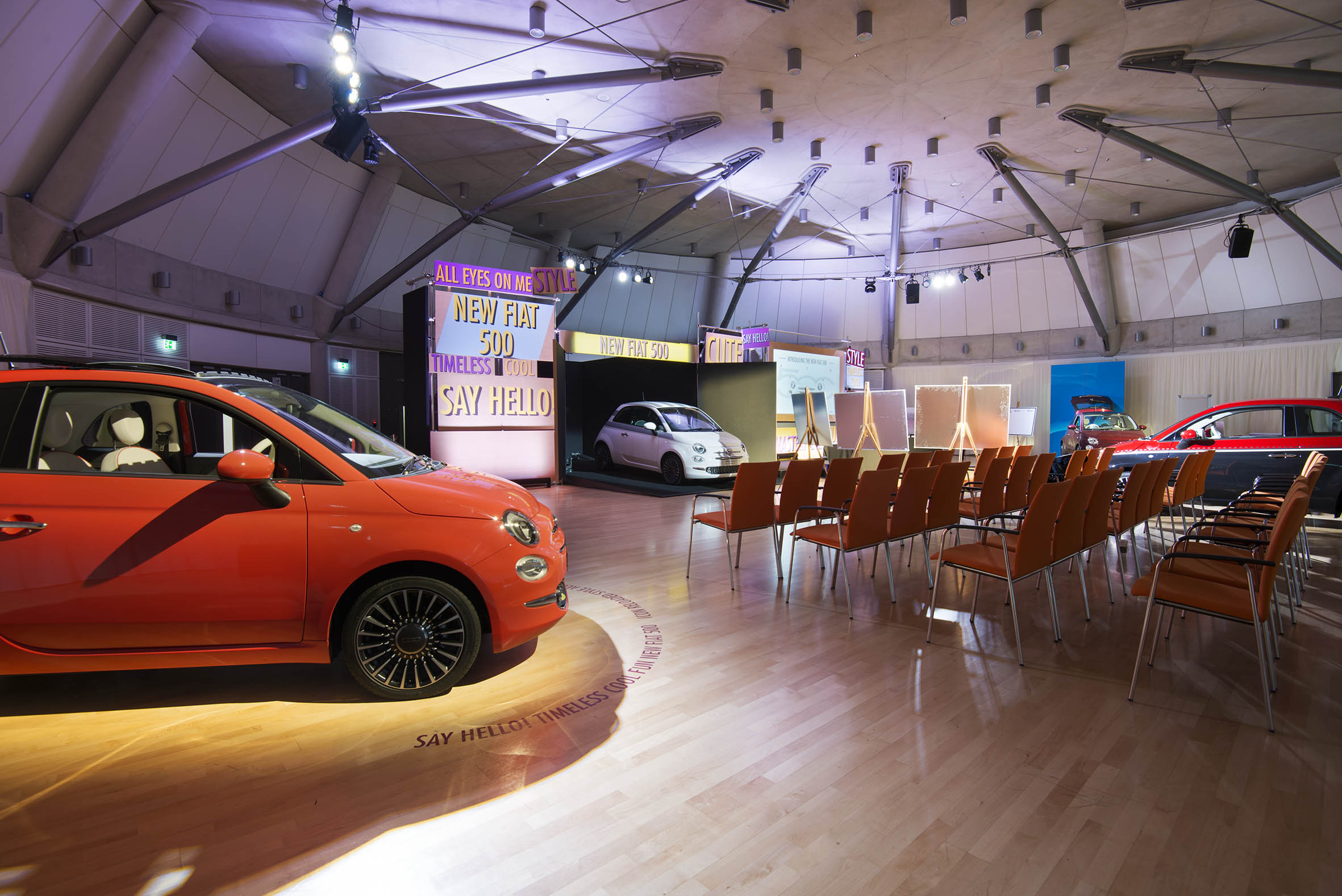 Carlsberg's Eternal Optimist Pub, welcomed more than 1000 football fans to The Drum, to experience 'the best football pub in the world'.
Read on …