Events
Carlsberg's Eternal Optimist Pub, welcomed more than 1000 football fans to The Drum, to experience 'the best football pub in the world'.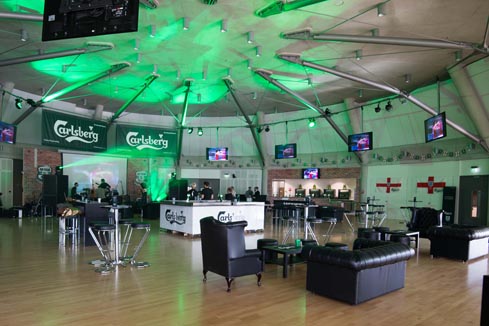 The Mayor of London, Sadiq Khan, was quizzed about a range of issues after he chose The Drum to host The People's Question Time.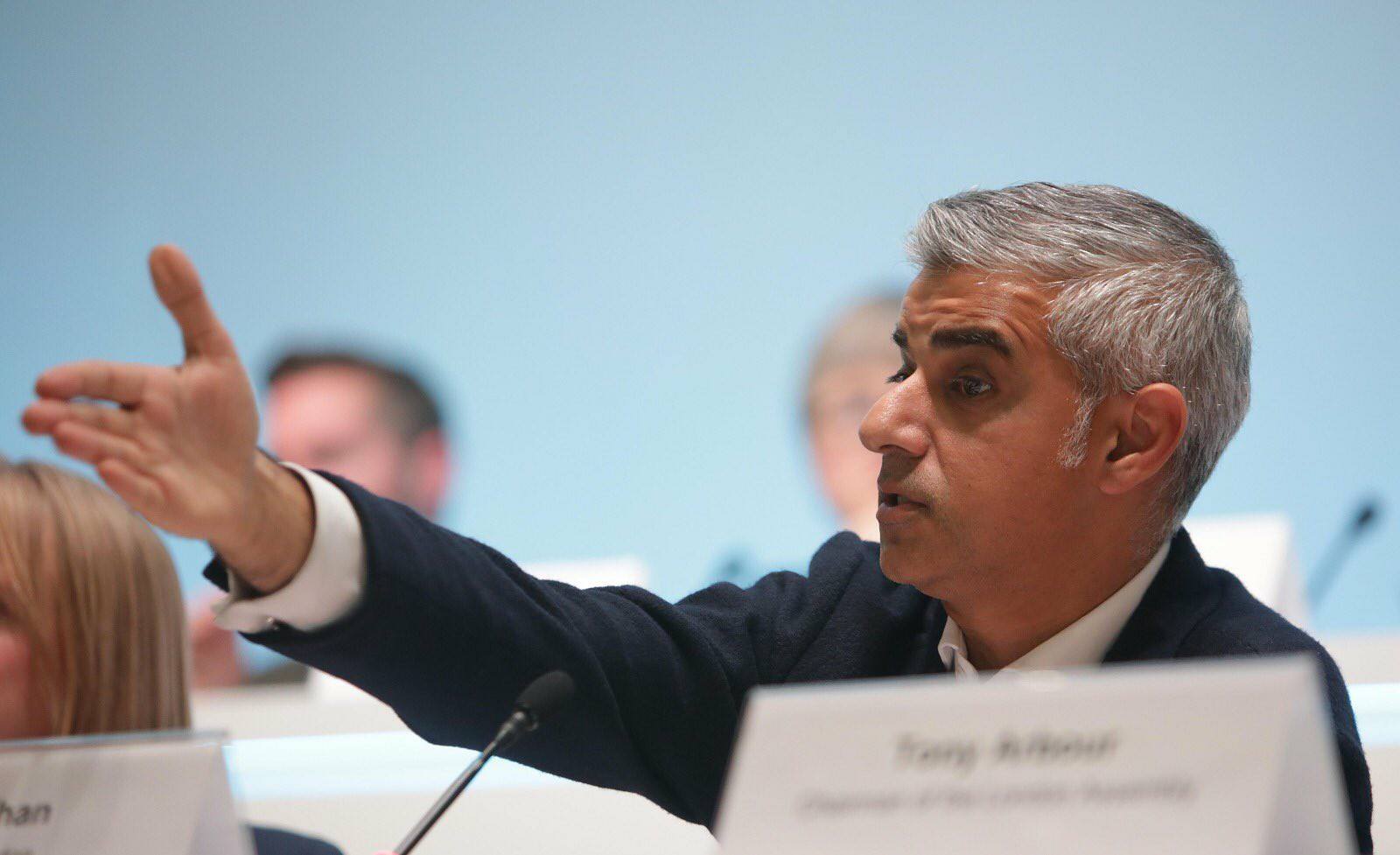 The Drum's Conference Hall played hosts to Mitre Sports a British sportswear and equipment supplier, who used the space to showcased their plans for the business.